---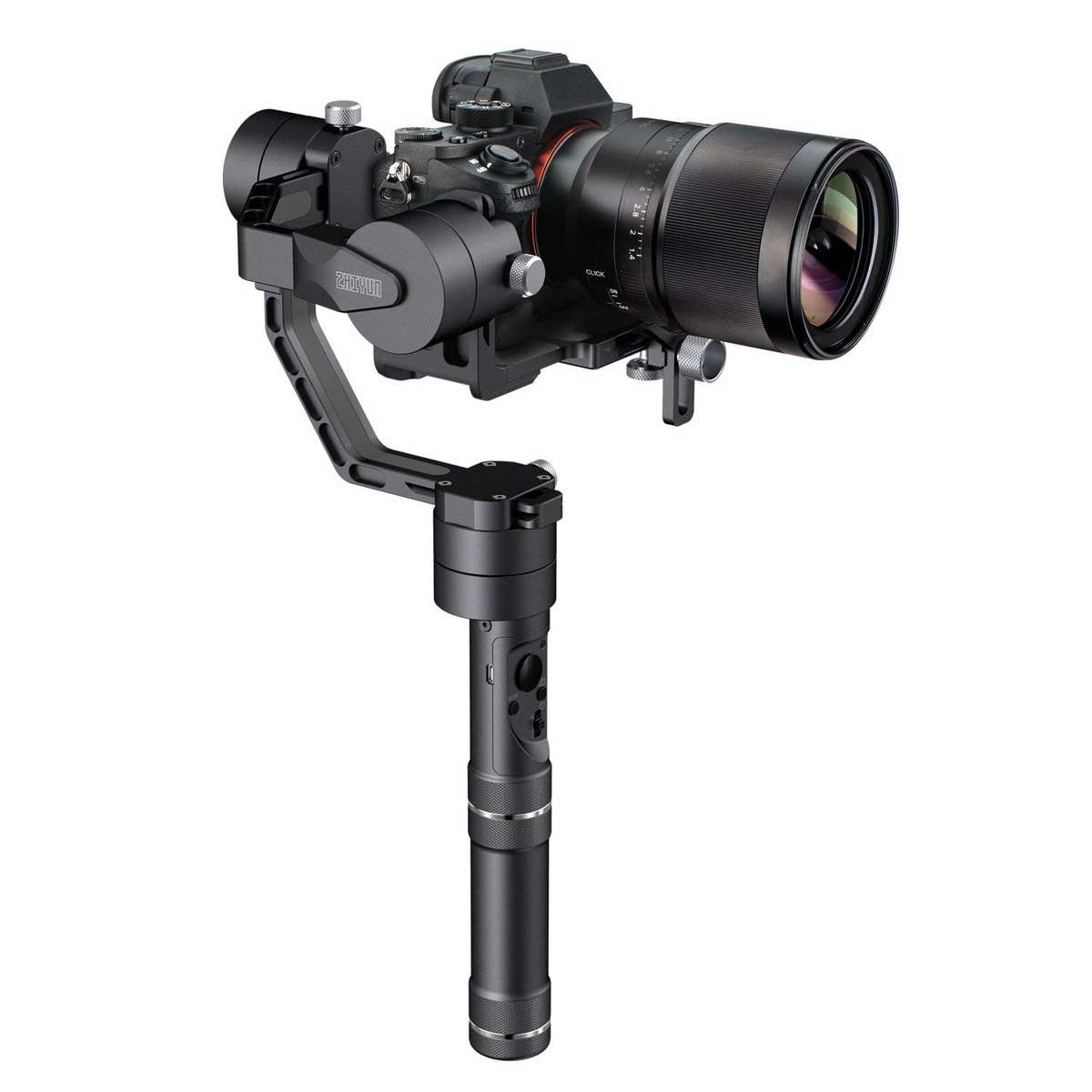 The Gimbal That Started It All
The Zhiyun Crane V2 is the latest evolution of the original Crane in all its glory. Perfect for those just getting into videography, or for those who just need a gimbal that can handle the basics with ease.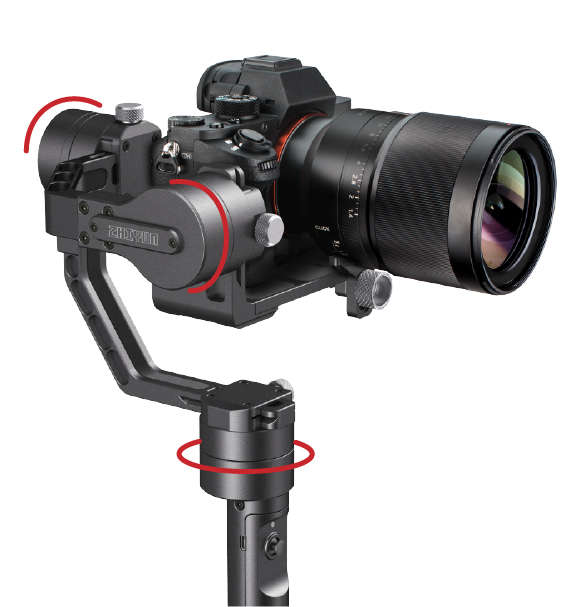 True 360° Rotation
The Zhiyun Crane V2 offers true 360° rotation across all 3 axes, giving you the freedom to utilize virtually any angle, gesture, or placement for the shot you need.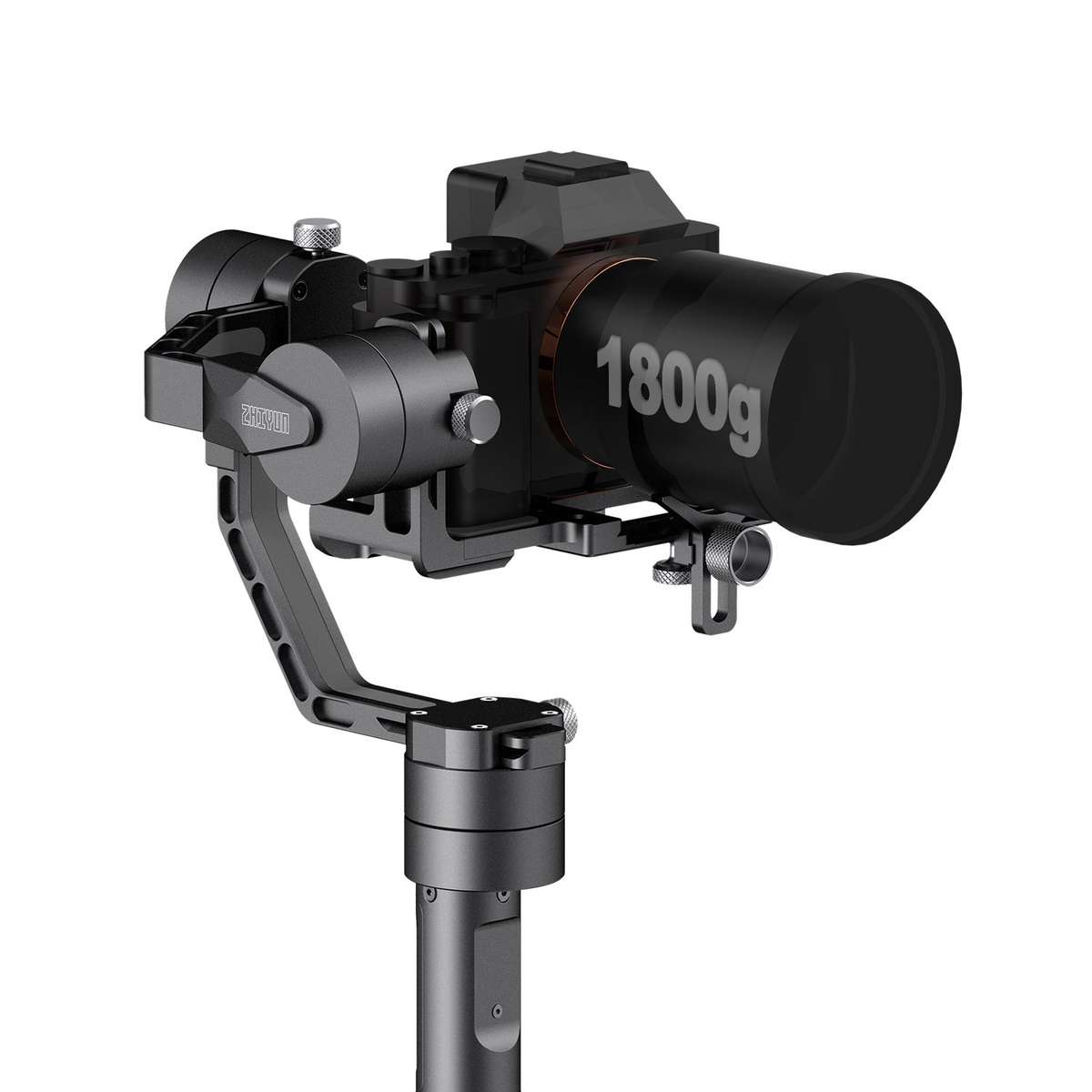 Superior Payload
The Zhiyun Crane V2 supports camera/lens setups up to an impressive 4 lbs (1.8 kg), with a minimum weight payload of 0.75 lbs (350 grams).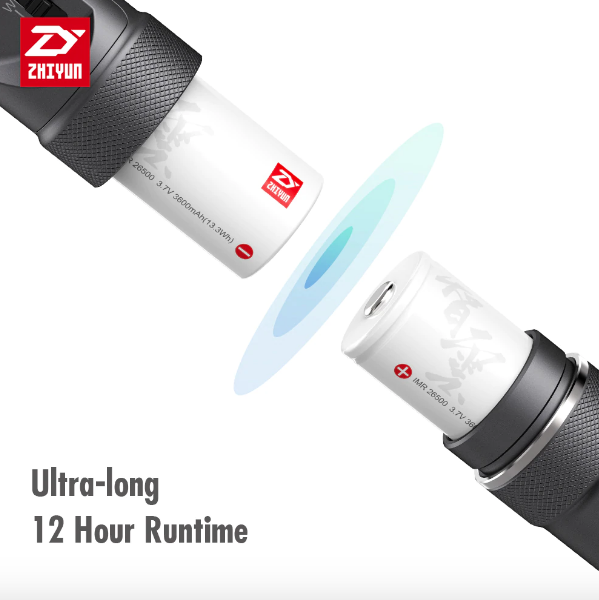 12 Hour Battery Life
Amazing endurance for even the most high-intensity productions, perfect for all-day shoots.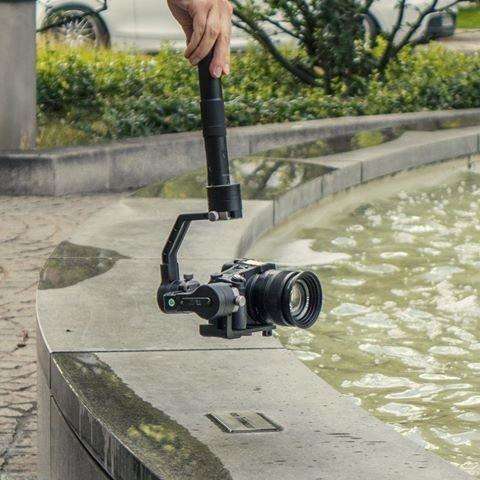 4 Modes For Unlimited Versatility
4 different modes allow you to get the most out of the Crane V2, such as locking the camera in place, panning the camera left and right only, or panning and tilting the camera freely. Inverted mode allows you to record footage even when the gimbal is tilted upside-down.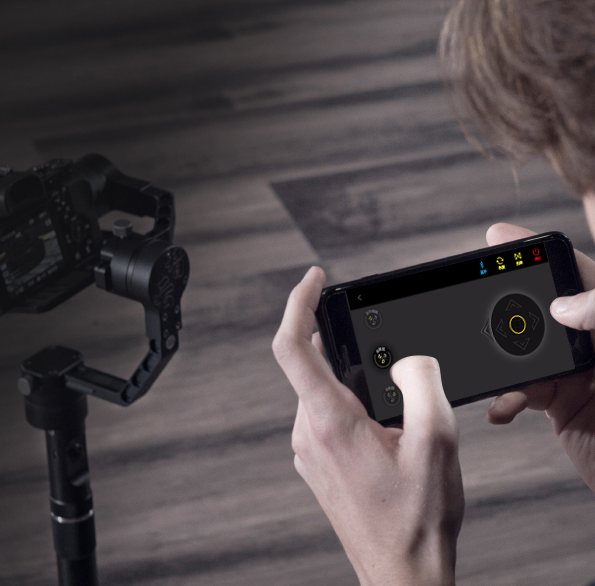 Your Gimbal At Your Fingertips
Control the Crane V2 with the swipe of a finger using the ZYPLAY app on the App Store and Google Play Store.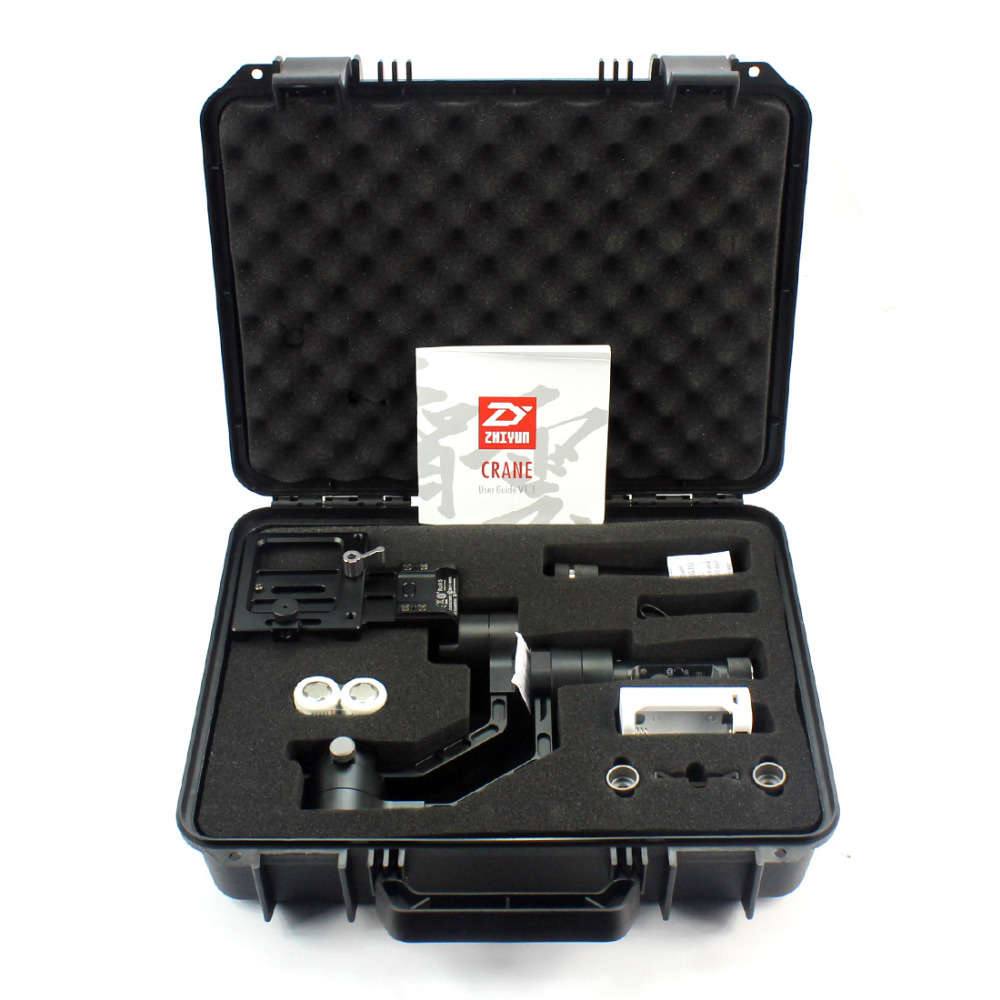 What You Get
Comes included with everything you need to get started such as a hard shell case, batteries, charger, Micro USB cable, lens mounting clamp, and mounting crews.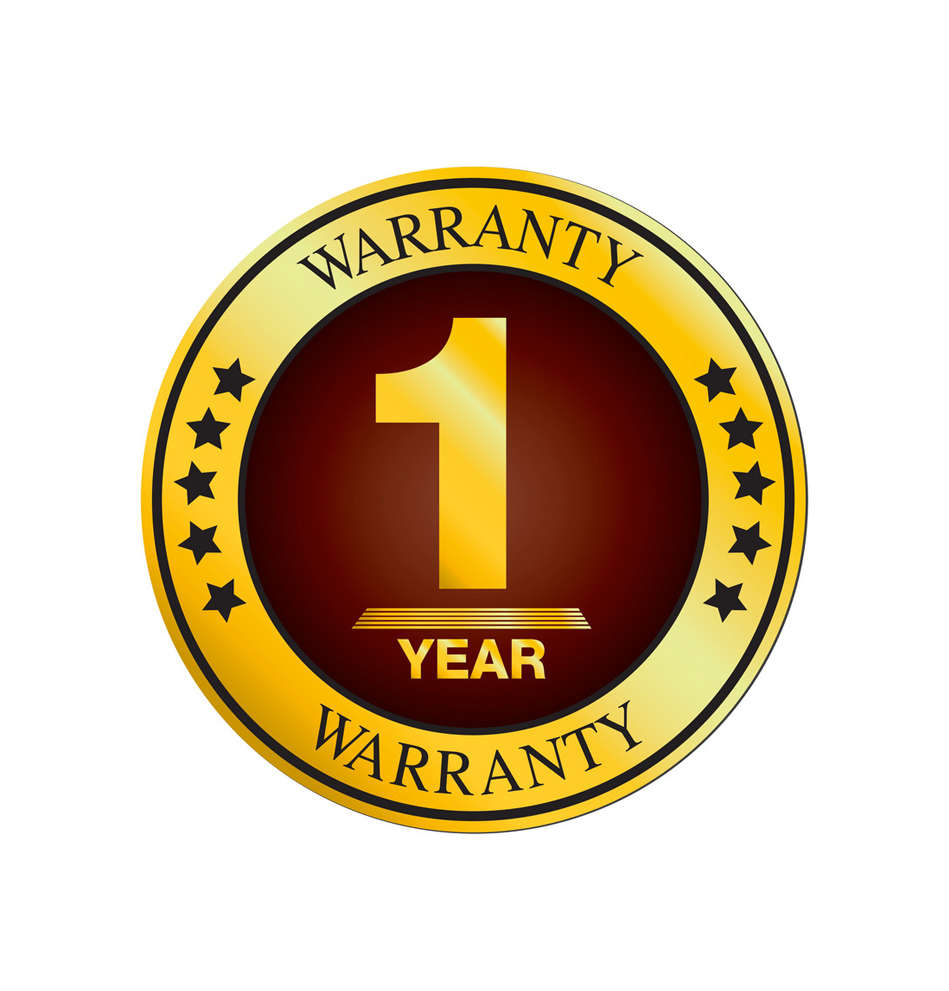 Warranty Guarantee
As an authorized reseller of Zhiyun gimbals, you can rest assured your gimbal comes with the same 1-year manufacturer backed warranty.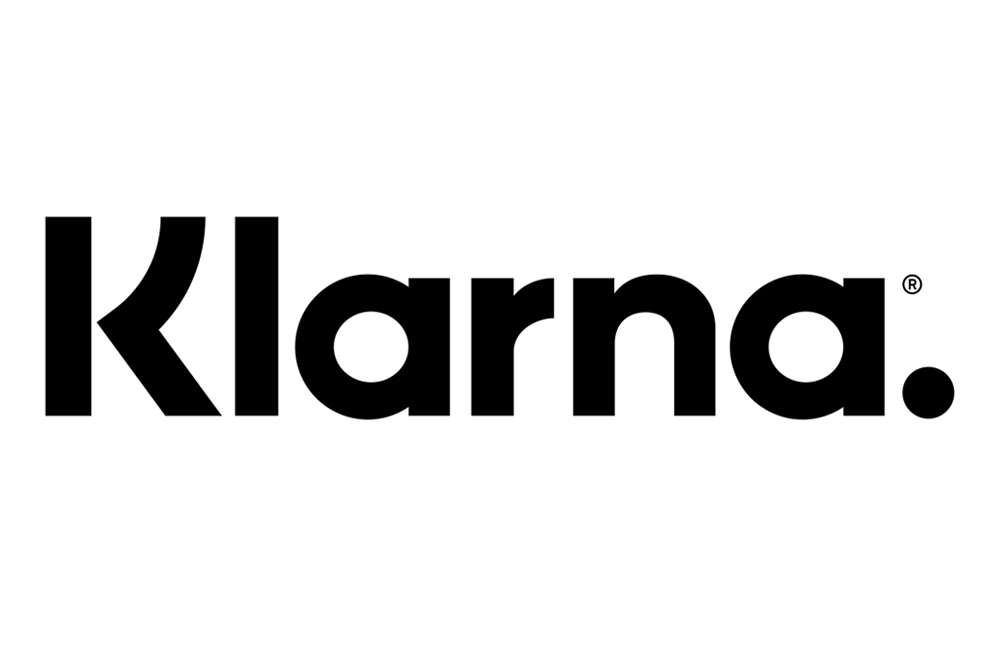 Pay Over Time
Rather pay for your gimbal in installments? We offer financing options! Choose Klarna as your payment method at checkout to see if you qualify for 0% APR financing (hard credit check required).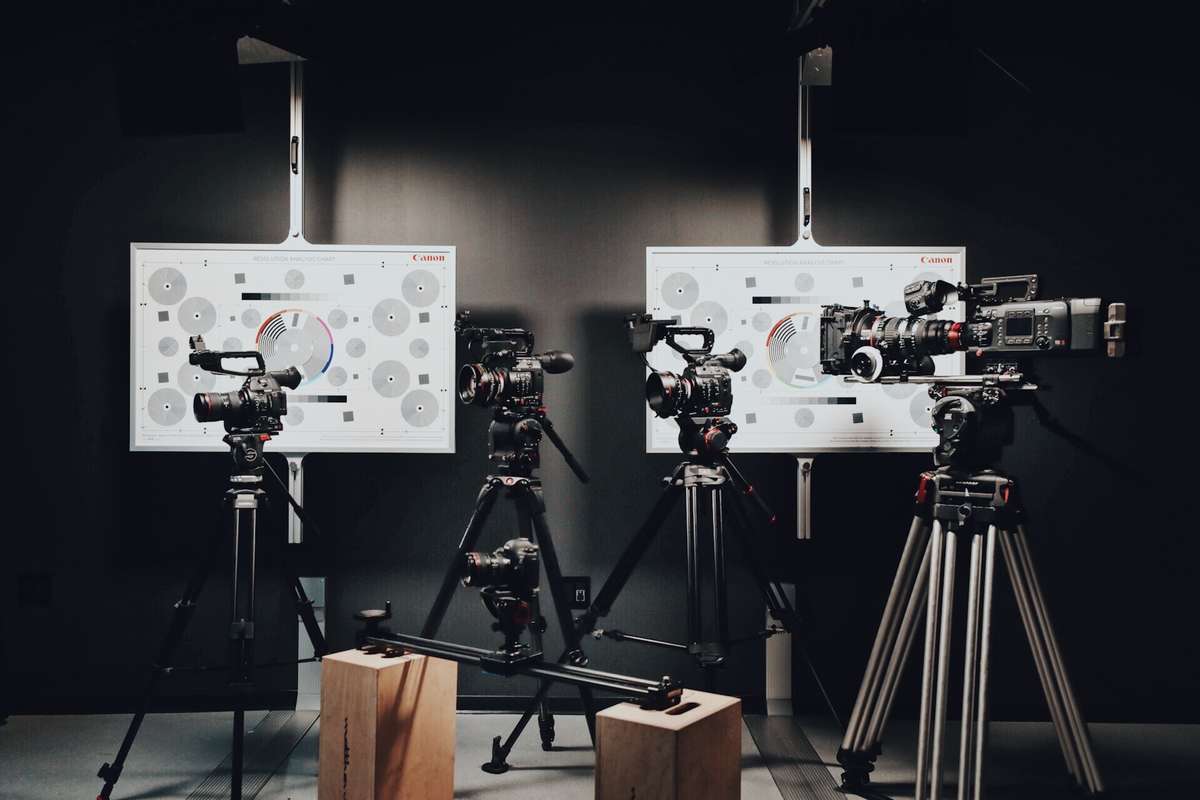 Why Buy From Us?
Here at Gimbal Direct, we're authorized resellers of Zhiyun products, and fellow videographers at heart. We only recommend gear we've tried ourselves, backed by a 30-day, no questions asked return policy.
Ready To Elevate Your Videography?
Pay by credit card, PayPal, or installments. We'll only charge you once your order ships (1 - 2 business days), with FREE shipping and no tax outside Texas.